At Magic Roofing, we believe in doing things right! So we really do care! Every time a customer leaves feedback, we listen. To gather real customer feedback, we use an independent review platform: We Love Reviews. Read below what some of our customers had to say about Magic Roofing.
You can use the form below to leave your own review. If you are not 100% satisfied with your experience with us, please contact our General Manager Matthew Marquez directly to help resolve the situation. Please contact him at 505-324-1094 or by email at matt@magicroofing.com
4.51
126 Total Reviews | 64 Verified Customers
Showing 1 - 8
of 8 reviews
Viewing Page 1 of 1
---
Most Popular Review Boards
4.3
27 Ratings
4.4
20 Ratings
---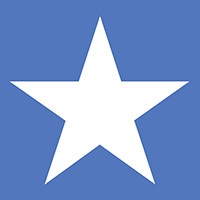 We Love Reviews
We Love Reviews

02/25/2021
Great job on short notice
We had replaced our conventional tank water heater with a tankless and as a result needed to remove the old vent stack. Magic's foreman came by to review the job the same day we called, then came back to patch the roof the following day. The job was done well, and was not visible afterward. My only concern was that we did not get a price estimate before the job. Great job, Magic!
Replies
Matthew Marquez
Thanks for the positive review!
---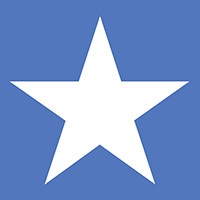 We Love Reviews
We Love Reviews

02/01/2021
Roof repair
Hopefully the problem was taken care of. Just wish I had been notified when the work was being done so that I could have been there to observe the work
---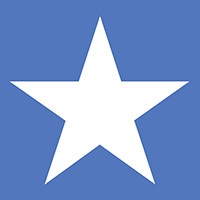 We Love Reviews
We Love Reviews

10/15/2019
Great team of roofers
The team of men that worked on our roof were very professional and courteous. We especially appreciated Ron, the lead guy.
---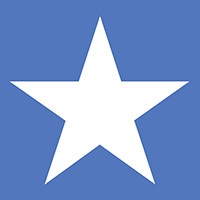 We Love Reviews
We Love Reviews

08/06/2019
Good
Inspection for quote was good and thorough. Quote was higher than other bids.
---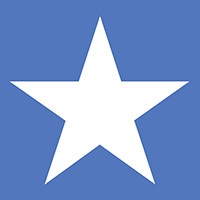 We Love Reviews
We Love Reviews

06/10/2019
Great work but lack of communication!
I have to say that the roofers did a great job. Scheduling and communication was an issue. The office would not call you back if you left a message. I asked for a date for the work and they never called me for one. The roofers just showed up one day out of the blue, luckily someone was home.
---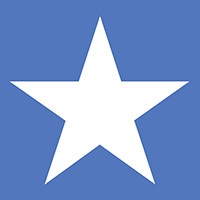 We Love Reviews
We Love Reviews

04/19/2019
Roof leak repair.
Great response to my needs of looking for a leak on my roof and fixing it at first opportunity. The billing took a little time as I had to request the bill three times before receiving it! But I guess that's not a bad thing!
---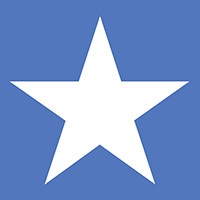 We Love Reviews
We Love Reviews

04/10/2019
New shingle roof
Our roof had 25 plus years of wear, found Magic Roofing in the yellow pages and after recieving 2 bids one with shingles and one with pro-panel we found that Magic Roofing bid was several thousand less than another company that also gave a bid. One day to take the old shingles off and another day to replace. Very little mess and all cleaned up well. We would recommend Magic Roofing to any needing their service. I was able to communicate with all of the crew and all were cordial and went extra to do the job as we wanted. J. Smiley
---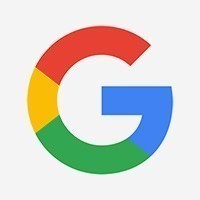 Google
Google

04/06/2018
Magic's crew was fast and efficient. I was satisfied with their prompt action on my damaged roof.
---