At Magic Roofing, we believe in doing things right! So we really do care! Every time a customer leaves feedback, we listen. To gather real customer feedback, we use an independent review platform: We Love Reviews. Read below what some of our customers had to say about Magic Roofing.
You can use the form below to leave your own review. If you are not 100% satisfied with your experience with us, please contact our General Manager Matthew Marquez directly to help resolve the situation. Please contact him at 505-324-1094 or by email at matt@magicroofing.com
4.50
131 Total Reviews | 68 Verified Customers
---
Most Popular Review Boards
4.32
28 Ratings
4.4
20 Ratings
---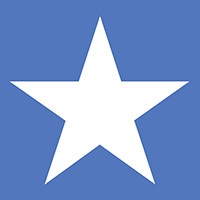 We Love Reviews
We Love Reviews

11/07/2022
Repair of metal roof and gutters
We had to wait a while, but when Larry and his helper came, they were finished in no time. We were impressed with his attitude and he also educated us regarding caulking problem areas on the roof. We are waiting for a good rain or snow storm to validate the success of the repair, but so far we have been quite satisfied!
---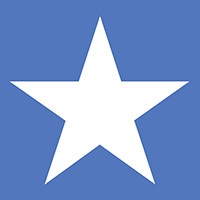 We Love Reviews
We Love Reviews

10/26/2022
Magic roofing
Satisfied with the job that magic roofing did. Would highly recommend them to others .friendly people that are easy to communicate with
Replies
Matthew Marquez
Hello John, Thanks for the positive review! It is greatly appreciated.
---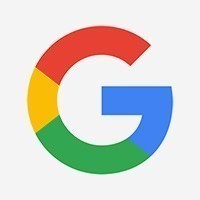 Google
Google

10/26/2022
In town where every business seems overloaded and understaffed, it has been so difficult to get work done on our house and yard --we've been ghosted time and again. The wonderful people at Magic Roofing are just as busy as everyone else --maybe more so-- and yet they went out of their way to help us with our roof needs and were so kind and professional. No matter who you're working with in the home improvement sector in Farmington, you have to make several calls and reminders but that's okay. It's worth the extra effort to be able to work with top notch people such as Magic Roofing.
---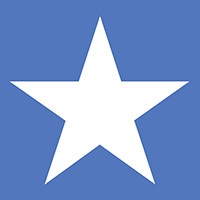 We Love Reviews
We Love Reviews

09/24/2022
Sunlight cover
Larry, the roof technician was very skillful and knowledgeable about his workmanship experience…. Let's give Larry a 👍🏽…
---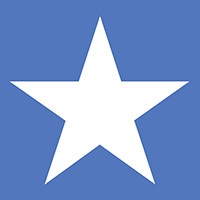 We Love Reviews
We Love Reviews

09/07/2022
Our Roof
Magic did a great job on the roof of the Columbine Bar and Grill in Mancos, CO. I highly recommend them Robin Strother, Owner
---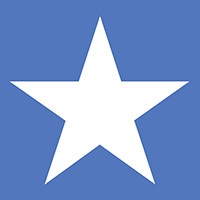 We Love Reviews
We Love Reviews

09/02/2022
My roof was repaired by pros
This is the second time I sought work to be done. Very satisfied with work done.
---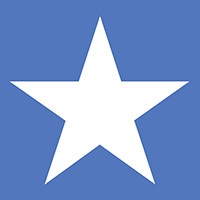 We Love Reviews
We Love Reviews

08/23/2022
Roof replacement
So far your work has been spot on and very professional I'm glad I chose to go with you guys. I say so far because we're waiting on the skylights on order but I still think everything will work out.
---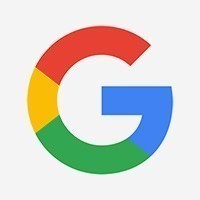 Google
Google

08/19/2022
Lost a portion of our tile roof to a wind storm, and monsoons were on the way. Magic Roofing out the next day to inspect and repair with matching tiles. They rock, Larry is awesome. Thank you Magic Roofing!!!
---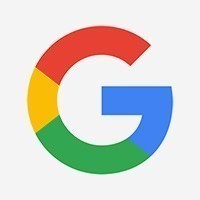 Google
Google

08/15/2022
---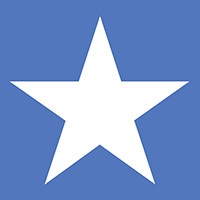 We Love Reviews
We Love Reviews

07/28/2022
Easy and painless
Magics employees were very professional and pleasant to deal with. They worked tirelessly until they finished our roof and cleaned up afterwards. Good job guys!
Replies
Matthew Marquez
Hello Fred, Thanks for the Five Star Review! Magic's goal is to always provide a five star experience for our customers. I will pas this on to the crew for doing a great job.
---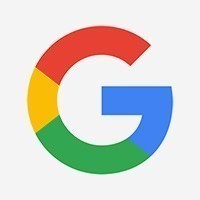 Google
Google

07/22/2022
The roofers did a fabulous job and it looks beautiful. There was only one thing. They nailed some nails into the roof by the fireplace and the nails showed up inside the house on the ceiling. My husband showed the supervisor and he said he'll tell his boss but they didn't get back to us about how they're gonna fix it. We haven't fixed or touched it. But other than that, it's fabulous. Thank you.
---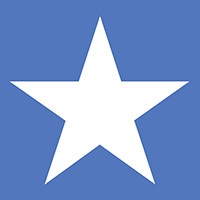 We Love Reviews
We Love Reviews

06/13/2022
Excellent!
My entire experience was great. In this time of material shortage among other things Kevin and Alicia along with the roofers did a stellar job. Everybody was courteous and efficient. My roof was done well and in a short time. Thank you
---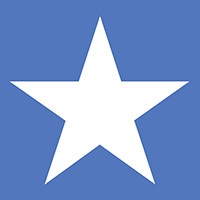 We Love Reviews
We Love Reviews

05/30/2022
Rapid response
We notified MR of problem with our roof and they came and fixed it the next day.
---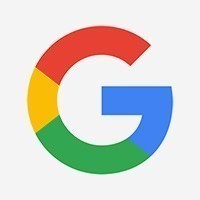 Google
Google

05/03/2022
Addressed all of my concerns & helped on multiple occasions. Thank you!
---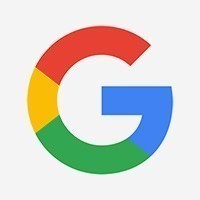 Google
Google

03/16/2022
---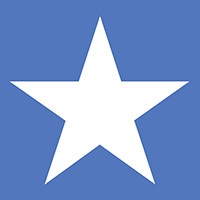 We Love Reviews
We Love Reviews

01/31/2022
Great job
Timely, efficient and polite guys repairing roof . Thank you so much for having dedicated roofers. Roof clay slabs look very good.
Replies
Matthew Marquez
Thank you so much for the positive review!
---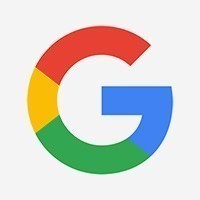 Google
Google

01/27/2022
they already maid a small repair near a cannalie above my bathroom 5 years and still no leaks I was mistaken I had called when they were closed I was called back promptly the next day I'm per fextly satisfied with there people they are awesome 5 star all the way good job.
---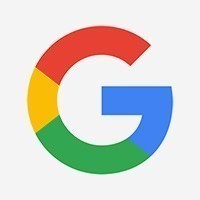 Google
Google

12/24/2021
---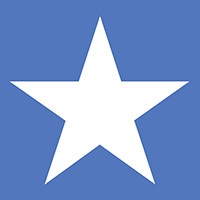 We Love Reviews
We Love Reviews

12/12/2021
New Construction Roof in Durango
Magic Roofing was great to deal with and very prompt on getting the roof installed before the winter weather set in. There were a couple of changes that occurred during the process and they were quick to adapt and implement those changes to get the job done!
---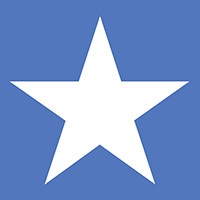 We Love Reviews
We Love Reviews

12/03/2021
Excellent company
They were timely and on budget. Will use again when opportunity arises. Thank you ou
---