At Magic Roofing, we believe in doing things right! So we really do care! Every time a customer leaves feedback, we listen. To gather real customer feedback, we use an independent review platform: We Love Reviews. Read below what some of our customers had to say about Magic Roofing.
You can use the form below to leave your own review. If you are not 100% satisfied with your experience with us, please contact our General Manager Matthew Marquez directly to help resolve the situation. Please contact him at 505-324-1094 or by email at matt@magicroofing.com
4.51
126 Total Reviews | 64 Verified Customers
Showing 1 - 2
of 2 reviews
Viewing Page 1 of 1
---
Most Popular Review Boards
4.3
27 Ratings
4.4
20 Ratings
---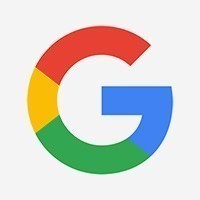 Google
Google

02/06/2014
I would NEVER use this company to do any work. They have been working on Middle Fork Square for 7 months. This is absolutely ridiculous!!! That whole damn building could have been demolished and rebuilt in the amount of time it is taking them to redo the roof and stucco the building!!! Businesses are losing money daily because of this!! Workers come and go as they want, and bring their 12 packs of Budweiser along with them. Where is the management for this company??? They need to start looking into those overturned white paint buckets to see what is hiding under there!!! If you would even think of considering using this company for a roofing project, be sure and check with ALL the tenants at Middle Fork Square and ask them for their opinions!
---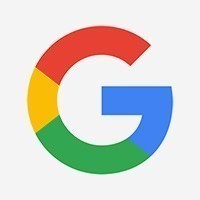 Google
Google

02/06/2013
2 years ago, Magic Roofing had done a very good job fixing another contactors mistake. Now I purchased through Lowe's Farmington,NM store Fascia, soffit and seamless gutters, I asked who the installer would be before purchasing the products, Lowe's rep said it would be Magic Roofing. Due to the past experience and a very satisfied customer, I had agreed. But due to lack of service, installation of none matching colors and delays. I WOULD USE A DIFFERENT CONTACTOR FOR THE FUTURE INSTALLATION
---