At Magic Roofing, we believe in doing things right! So we really do care! Every time a customer leaves feedback, we listen. To gather real customer feedback, we use an independent review platform: We Love Reviews. Read below what some of our customers had to say about Magic Roofing.
You can use the form below to leave your own review. If you are not 100% satisfied with your experience with us, please contact our General Manager Matthew Marquez directly to help resolve the situation. Please contact him at 505-324-1094 or by email at matt@magicroofing.com
4.46
103 Total Reviews | 52 Verified Customers
---
Most Popular Review Boards
4.4
20 Ratings
4.06
16 Ratings
---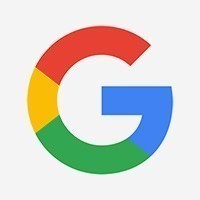 Google
Google

06/22/2020
Very Professional We needed an estimate for gutters and a roof leak. They sent out a person to measure and give us an estimate within days of my request. After accepting their bid they completed the roofing repair right away and did a very good job of it. The gutters will be installed when the materials arrive. Everyone from the estimate to the work was very professional and nice to talk to. They answered all my questions and listened to my suggestions.
---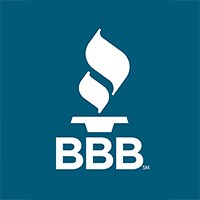 BBB
BBB

06/15/2020
Very pleased with their work, did it fast and on time.
---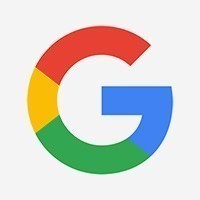 Google
Google

06/14/2020
We recently needed to replace some discontinued Spanish tiles on our roof and address some gutter issues. Magic roofing was able to locate enough tiles to fix the roof, blend the new tiles into the existing tiles and fix the gutters. They were easy to work with, prompt and reliable. I would definitely recommend them!
---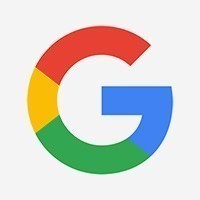 Google
Google

06/01/2020
They did a great job on my new roof, had to have a complete tear off! They are by far the best price in town! Even replaced a few bad boards and removed a old swamp cooler for me.
---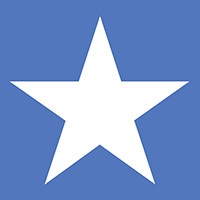 We Love Reviews
We Love Reviews

05/08/2020
Great job
I had wind damage to my roof and called Magic Roofing and got an estimate and within a couple of weeks, my insurance paid and I had a new roof. The workers were fast and efficient, and done in 21/2 days. The only issue I had was I had to have someone from Magic come and fix the flashing on my fireplace! 👍👍
---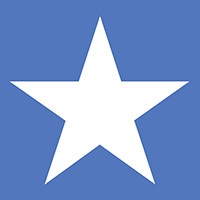 We Love Reviews
We Love Reviews

05/06/2020
Great experience
Magic Roofing actually showed up two days earlier than they were scheduled and had my roof completely done in a day and a half. Matthew was a complete professional and personally made sure everything was done right. Great experience!
---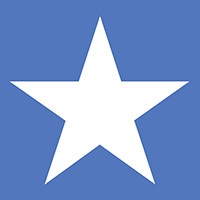 We Love Reviews
We Love Reviews

02/20/2020
Was out of town , but wife was happy with the work
Talked with person on site during replacement they were satisfied with the work
---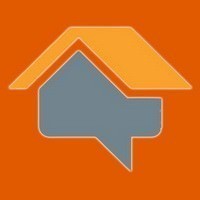 Home Advisor
Home Advisor

02/20/2020
Project:Install or Replace Metal Roofing
---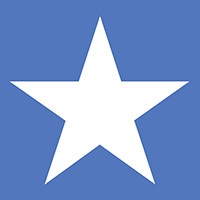 We Love Reviews
We Love Reviews

02/12/2020
Roof Repair
I called Magic Roofing to do a roof repair for a customer of mine. Magic roofing was there when they said they would be . The job was executed on the day they said that they would do it . I will use Magic Roofing again in the future. Thank You Coy Wood
---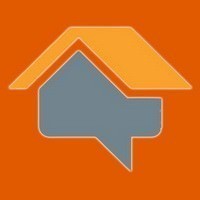 Home Advisor
Home Advisor

11/25/2019
Project:Repair a Flat, Foam or Single Ply Roof
Responsive service. Efficient install on schedule.
---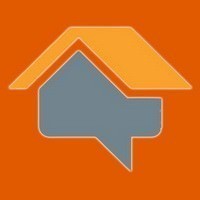 Home Advisor
Home Advisor

11/14/2019
Project:Repair a Tile Roof
---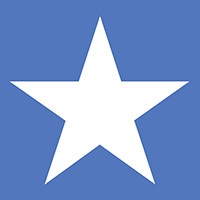 We Love Reviews
We Love Reviews

11/11/2019
New Membrane Roof Experience
Both my friend Wayne and I had new membrane roofs put on our recently purchased houses in aug/sept. We were both very pleased with the outcome! Not only did Kevin and his Team do good work they went out of their way to make sure we had everything completed in a timely fashion. I also appreciated the extra effort Kevin made to help out when Wayne was at hunting camp and there was a problem with Wayne's house that I was watching. He sent someone out to fix right away so I didn't have to worry about any damage. That went far and above any obligation Magic Roofing had to us. So a big Thank You to All the crew at Magic Roofing for a job well done!!!👍
---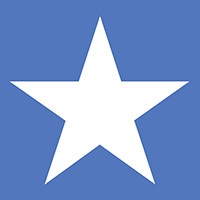 We Love Reviews
We Love Reviews

10/17/2019
Roof replacement in Cortez
Thank you for the installation of the new roof on our family's home. The work was done to my expectations.
---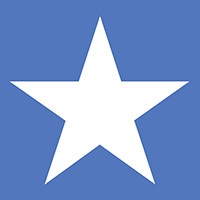 We Love Reviews
We Love Reviews

09/18/2019
Skylights leaking .
Two skylights on our cabin roof were leaking at the top and causing damage to the window casings. New flashing and caulking was done by Magic Roofing technician Larry, I believe, and from my inspection it appears very professional. Only winter snow and ice will tell but I'm confident the problem is solved.
---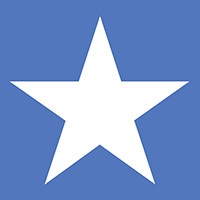 We Love Reviews
We Love Reviews

09/13/2019
Magic Roofing
Best Roofers in San Juan County!! Thanks guys!! Customer service was outstanding!
---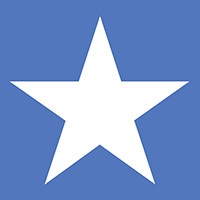 We Love Reviews
We Love Reviews

09/13/2019
Kirtland NM
The people at Magic Roofing were professional and attentive. The work was completed in a timely manner and looks great. The price was great substantially less than the competition. FC
---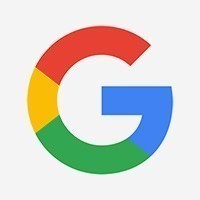 Google
Google

09/12/2019
Best Roofers in San Juan County!!! Thanks for doing a great job!
---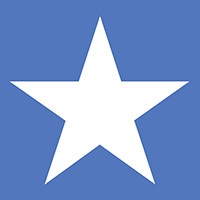 We Love Reviews
We Love Reviews

09/11/2019
Overall my experience with Magic Roofing was very good
I am quite pleased with the work that was done on my roof. Since the insulation in the roof was not sufficient I had them add two inches of foam insulation and another layer of decking under the new shingles. This added almost 50 percent to the the cost but I feel it was well worth it. The workers and management were courteous and professional. The work was well done and done quite quickly once started. The only minor complaint I might have was the wait time before work was started. There was quite a line of be customers ahead of me. Another minor problem was that the power to a swamp cooler was not reconnected but when I advised Kevin about it he said he would call an electrical contractor immediately to correct the situation no in toand he did that. Magic Roofing was not the lowest bid on this project but I believe they were the best choice despite that. They did a great job and left everything clean and tidy when they were finished. I would use them again and recommend them to friends.
---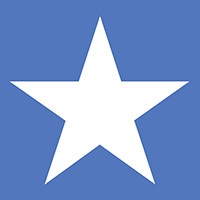 We Love Reviews
We Love Reviews

08/15/2019
Roof evaluation
I was highly impressed with the level of professionalism from the office staff to the personnel in the field. Thank you for your prompt assistance when I needed it. I highly recommend this company for any roofing needs.
---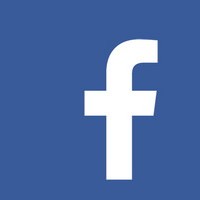 Facebook
Facebook

08/12/2019
We had contacted several roofing companies in the area and they all turned their noses up at us. I contacted Kevin with Magic Roofing and he was out immediatey for inspection. I received our reasonable quote that afternoon via email. They were informative and all the employees worked very hard from first thing in the morning until afternoon. They replaced our old propanel roof with a membrane roof. They also replaced all the decking from storm damage. They give you a link that gets photos uploaded daily of the completed work. This is great if you happen to be working with an insurance company. I have recommended this company to many and will continue to do so. Their work is amazing, timely once they get started and nice to do business with. If I had any complaints it would be that not all of the trash was picked up but I overlooked that because of everything else that was positive
---