At Magic Roofing, we believe in doing things right! So we really do care! Every time a customer leaves feedback, we listen. To gather real customer feedback, we use an independent review platform: We Love Reviews. Read below what some of our customers had to say about Magic Roofing.
You can use the form below to leave your own review. If you are not 100% satisfied with your experience with us, please contact our General Manager Matthew Marquez directly to help resolve the situation. Please contact him at 505-324-1094 or by email at matt@magicroofing.com
4.81
130 Total Reviews | 73 Verified Customers
---
Most Popular Review Boards
4.35
34 Ratings
4.4
20 Ratings
---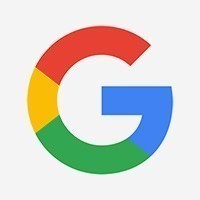 Google
Google

04/05/2023
Magic Roofing was prompt in responding to needed roof repairs caused by high wind followed by rain both at my business office and my home. Professional, courteous, and on-time for a fair price. They may not be the cheapest to use, but they are among the best in the business and the pricing is fair for the quality of the work done.
---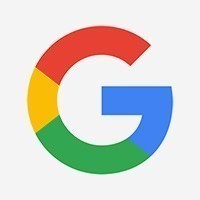 Google
Google

03/02/2023
Magic roofing went above and beyond! My warranty ran out a month ago and they still helped me out and made a repair ! They responded quickly and did great work. Good help is hard to find and Marcos went above and beyond!
---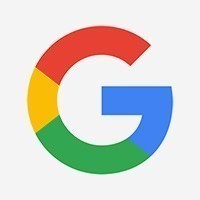 Google
Google

02/28/2023
very efficient, very fast ,concedering the weather the crew had to work in. They cleaned up after each day. Very pleased. Thank you.
---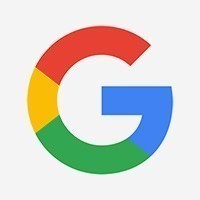 Google
Google

12/16/2022
Kevin his staff and crew are extremely professional and prompt. Did a excellent job installing our new roof and disposing old one. Very easy my to work with and prices where fair. Love the way our roof came out and would definitely recommend them.
---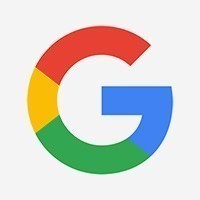 Google
Google

10/26/2022
In town where every business seems overloaded and understaffed, it has been so difficult to get work done on our house and yard --we've been ghosted time and again. The wonderful people at Magic Roofing are just as busy as everyone else --maybe more so-- and yet they went out of their way to help us with our roof needs and were so kind and professional. No matter who you're working with in the home improvement sector in Farmington, you have to make several calls and reminders but that's okay. It's worth the extra effort to be able to work with top notch people such as Magic Roofing.
---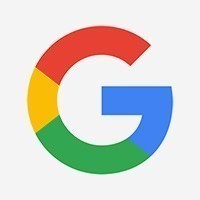 Google
Google

08/19/2022
Lost a portion of our tile roof to a wind storm, and monsoons were on the way. Magic Roofing out the next day to inspect and repair with matching tiles. They rock, Larry is awesome. Thank you Magic Roofing!!!
---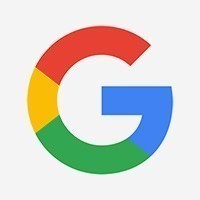 Google
Google

08/15/2022
---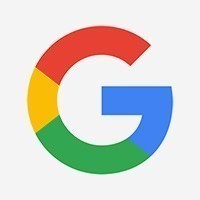 Google
Google

07/22/2022
The roofers did a fabulous job and it looks beautiful. There was only one thing. They nailed some nails into the roof by the fireplace and the nails showed up inside the house on the ceiling. My husband showed the supervisor and he said he'll tell his boss but they didn't get back to us about how they're gonna fix it. We haven't fixed or touched it. But other than that, it's fabulous. Thank you.
---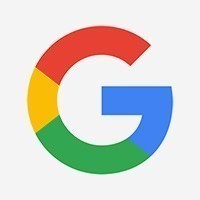 Google
Google

05/03/2022
Addressed all of my concerns & helped on multiple occasions. Thank you!
---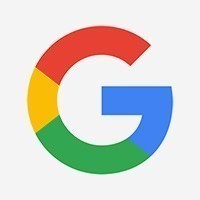 Google
Google

03/16/2022
---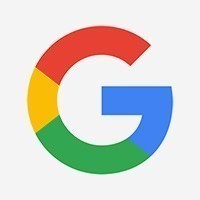 Google
Google

01/27/2022
they already maid a small repair near a cannalie above my bathroom 5 years and still no leaks I was mistaken I had called when they were closed I was called back promptly the next day I'm per fextly satisfied with there people they are awesome 5 star all the way good job.
---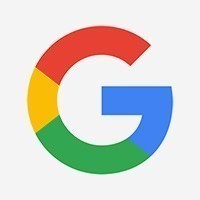 Google
Google

12/24/2021
---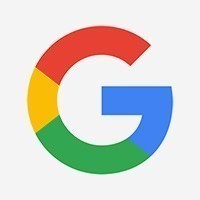 Google
Google

11/30/2021
---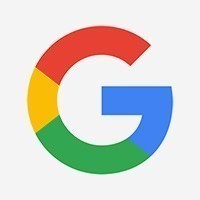 Google
Google

11/22/2021
---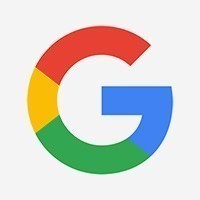 Google
Google

10/07/2021
I am not Jackie S. I am Jack Sims, Vice President Edelweiss HOA. I worked with Kevin for three years on a very difficult HOA roof project at Purgatory Ski Resort. Travel from Farmington to Durango added complexity, but Kevin tackled a difficult project that several local contractors declined. Due to the age of the four buildings, there were more "unknowns" some days than "knowns", but we worked together and got the job done. I enjoyed working with Kevin and would do it again.
---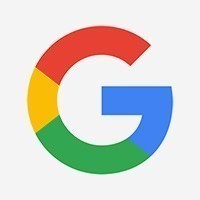 Google
Google

06/22/2020
Very Professional We needed an estimate for gutters and a roof leak. They sent out a person to measure and give us an estimate within days of my request. After accepting their bid they completed the roofing repair right away and did a very good job of it. The gutters will be installed when the materials arrive. Everyone from the estimate to the work was very professional and nice to talk to. They answered all my questions and listened to my suggestions.
---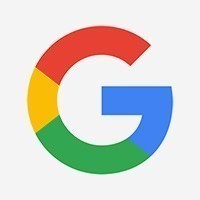 Google
Google

06/14/2020
We recently needed to replace some discontinued Spanish tiles on our roof and address some gutter issues. Magic roofing was able to locate enough tiles to fix the roof, blend the new tiles into the existing tiles and fix the gutters. They were easy to work with, prompt and reliable. I would definitely recommend them!
---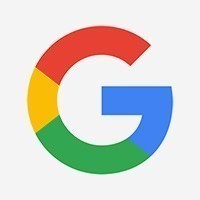 Google
Google

06/01/2020
They did a great job on my new roof, had to have a complete tear off! They are by far the best price in town! Even replaced a few bad boards and removed a old swamp cooler for me.
---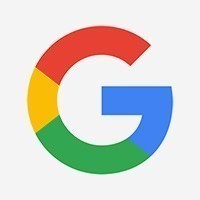 Google
Google

09/12/2019
Best Roofers in San Juan County!!! Thanks for doing a great job!
---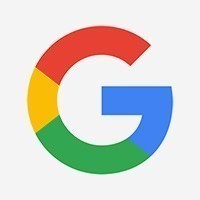 Google
Google

08/06/2019
Very professional and responsive I couldn't be more pleased with my interactions with Kevin and his team. Unfortunately we were unable to get a new roof yet but because of insurance issues not the roofers. From my initial contact, to their professional follow up, ending in them gladly meeting the insurance adjuster at my home, Five star all the way! Will be using Magic when I do end up making the investment. Highly recommended!
---