At Magic Roofing, we believe in doing things right! So we really do care! Every time a customer leaves feedback, we listen. To gather real customer feedback, we use an independent review platform: We Love Reviews. Read below what some of our customers had to say about Magic Roofing.
You can use the form below to leave your own review. If you are not 100% satisfied with your experience with us, please contact our General Manager Matthew Marquez directly to help resolve the situation. Please contact him at 505-324-1094 or by email at matt@magicroofing.com
4.47
116 Total Reviews | 57 Verified Customers
---
Most Popular Review Boards
4.21
24 Ratings
4.4
20 Ratings
---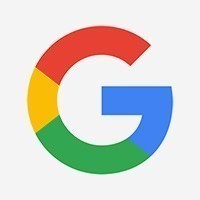 Google
Google

05/03/2022
Addressed all of my concerns & helped on multiple occasions. Thank you!
---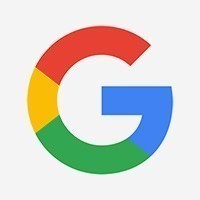 Google
Google

03/16/2022
---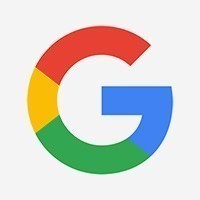 Google
Google

01/27/2022
they already maid a small repair near a cannalie above my bathroom 5 years and still no leaks I was mistaken I had called when they were closed I was called back promptly the next day I'm per fextly satisfied with there people they are awesome 5 star all the way good job.
---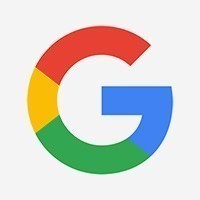 Google
Google

12/24/2021
---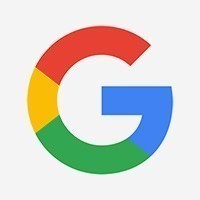 Google
Google

11/30/2021
---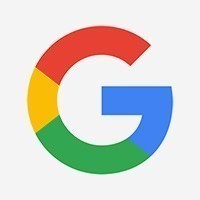 Google
Google

11/22/2021
---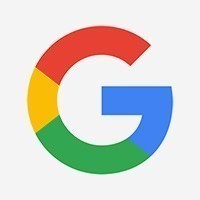 Google
Google

10/07/2021
I am not Jackie S. I am Jack Sims, Vice President Edelweiss HOA. I worked with Kevin for three years on a very difficult HOA roof project at Purgatory Ski Resort. Travel from Farmington to Durango added complexity, but Kevin tackled a difficult project that several local contractors declined. Due to the age of the four buildings, there were more "unknowns" some days than "knowns", but we worked together and got the job done. I enjoyed working with Kevin and would do it again.
---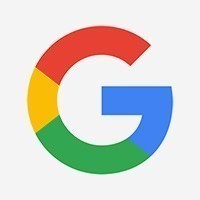 Google
Google

06/22/2020
Very Professional We needed an estimate for gutters and a roof leak. They sent out a person to measure and give us an estimate within days of my request. After accepting their bid they completed the roofing repair right away and did a very good job of it. The gutters will be installed when the materials arrive. Everyone from the estimate to the work was very professional and nice to talk to. They answered all my questions and listened to my suggestions.
---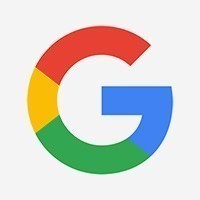 Google
Google

06/14/2020
We recently needed to replace some discontinued Spanish tiles on our roof and address some gutter issues. Magic roofing was able to locate enough tiles to fix the roof, blend the new tiles into the existing tiles and fix the gutters. They were easy to work with, prompt and reliable. I would definitely recommend them!
---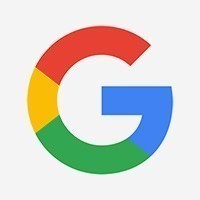 Google
Google

06/01/2020
They did a great job on my new roof, had to have a complete tear off! They are by far the best price in town! Even replaced a few bad boards and removed a old swamp cooler for me.
---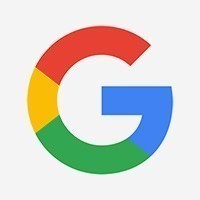 Google
Google

09/12/2019
Best Roofers in San Juan County!!! Thanks for doing a great job!
---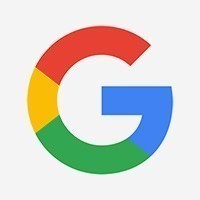 Google
Google

08/06/2019
Very professional and responsive I couldn't be more pleased with my interactions with Kevin and his team. Unfortunately we were unable to get a new roof yet but because of insurance issues not the roofers. From my initial contact, to their professional follow up, ending in them gladly meeting the insurance adjuster at my home, Five star all the way! Will be using Magic when I do end up making the investment. Highly recommended!
---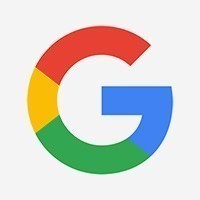 Google
Google

05/04/2019
People were very nice. We went some time ago and it was great.
---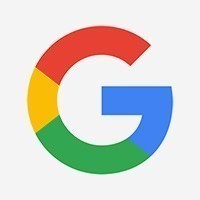 Google
Google

02/07/2019
Magic has done two roofs for me, one a complete tear off and replace. The other a maintenance package, and removal of an old swamp cooler. Both jobs turned out fantastic and in a timely matter I wouldn't use anyone else in the state. These guys know there business!!!
---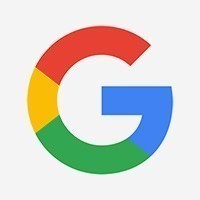 Google
Google

01/23/2019
By FAR one of the most professional companies I have ever worked with. Michelle (the person who answers the phone when I call) is always sympathetic, patient, and quick to answer my questions. Kevin has been honest and upfront. The price for my new roof was affordable and they even helped get my drywall repaired quickly. I will recommend this company to everyone I know! Thank you for everything!!!! It was a pleasure to work with your company!!!!!
---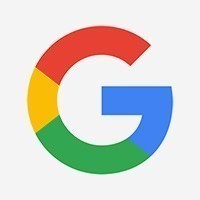 Google
Google

09/06/2018
I had wrote earlier that the dismembered my air conditioner by taking the float off and when I came to give it to them they left for weekend and I didn't get it on I'm bedridden and stayed in a hot house ,they finally called me to day and fixed air conditioner and I'm truly greatful so they were very humbling and apologize up n down the roof looks fantastic
---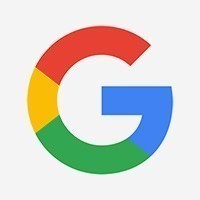 Google
Google

02/06/2018
My experiences with Magic Roofing has always been good. I have done many projects with them. If there was any problem they always solved it. Kevin and staff has always been polite and professional.
---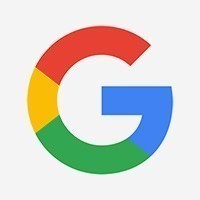 Google
Google

02/06/2018
Provided excellent service! Replaced our whole roof, and loving the job they did. Very responsive to customer calls. Would recommend and use again.
---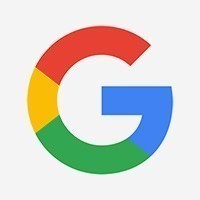 Google
Google

04/06/2018
Magic's crew was fast and efficient. I was satisfied with their prompt action on my damaged roof.
---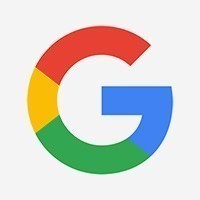 Google
Google

02/06/2014
I would NEVER use this company to do any work. They have been working on Middle Fork Square for 7 months. This is absolutely ridiculous!!! That whole damn building could have been demolished and rebuilt in the amount of time it is taking them to redo the roof and stucco the building!!! Businesses are losing money daily because of this!! Workers come and go as they want, and bring their 12 packs of Budweiser along with them. Where is the management for this company??? They need to start looking into those overturned white paint buckets to see what is hiding under there!!! If you would even think of considering using this company for a roofing project, be sure and check with ALL the tenants at Middle Fork Square and ask them for their opinions!
---