At Magic Roofing, we believe in doing things right! So we really do care! Every time a customer leaves feedback, we listen. To gather real customer feedback, we use an independent review platform: We Love Reviews. Read below what some of our customers had to say about Magic Roofing.
You can use the form below to leave your own review. If you are not 100% satisfied with your experience with us, please contact our General Manager Matthew Marquez directly to help resolve the situation. Please contact him at 505-324-1094 or by email at matt@magicroofing.com
4.78
141 Total Reviews | 78 Verified Customers
Showing 1 - 20
of 17 reviews
Viewing Page 1 of 1
---
Most Popular Review Boards
4.29
42 Ratings
4.4
20 Ratings
---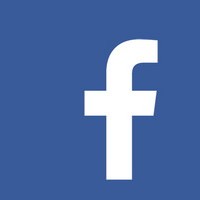 Facebook
Facebook

06/23/2020
Very Professional We needed an estimate for gutters and a roof leak. They sent out a person to measure and give us an estimate within days of my request. After accepting their bid they completed the roofing repair right away and did a very good job of it. The gutters will be installed when the materials arrive. Everyone from the estimate to the work was very professional and nice to talk to. They answered all my questions and listened to my suggestions
---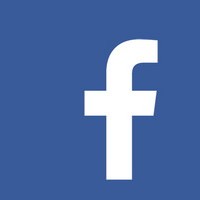 Facebook
Facebook

08/12/2019
We had contacted several roofing companies in the area and they all turned their noses up at us. I contacted Kevin with Magic Roofing and he was out immediatey for inspection. I received our reasonable quote that afternoon via email. They were informative and all the employees worked very hard from first thing in the morning until afternoon. They replaced our old propanel roof with a membrane roof. They also replaced all the decking from storm damage. They give you a link that gets photos uploaded daily of the completed work. This is great if you happen to be working with an insurance company. I have recommended this company to many and will continue to do so. Their work is amazing, timely once they get started and nice to do business with. If I had any complaints it would be that not all of the trash was picked up but I overlooked that because of everything else that was positive
---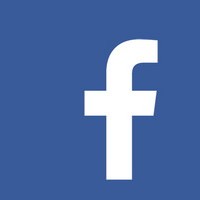 Facebook
Facebook

08/07/2019
Very professional and responsive I couldn't be more pleased with my interactions with Kevin and his team. Unfortunately we were unable to get a new roof yet but because of insurance issues not the roofers. From my initial contact, to their professional follow up, ending in them gladly meeting the insurance adjuster at my home, Five star all the way! Will be using Magic when I do end up making the investment. Highly recommended!
---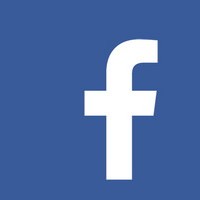 Facebook
Facebook

02/13/2019
I had a small roof leak at our business yesterday and Magic Roofing was there in no time and had it fixed even faster. Fantastic service!! 100% reccomend the guys!!
---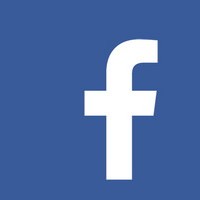 Facebook
Facebook

02/12/2019
They put a roof on for me did a great job
---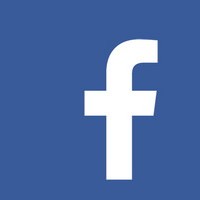 Facebook
Facebook

05/23/2018
I really enjoyed working for magic roofing when they were in Las cruces,nm. We worked well together and the main employees were some of the most down to earth guys....especially Mat...Thank you so much for giving me the opportunity to work with an excellent crew. God Bless you guys!! Sincerely, Thomas. R
---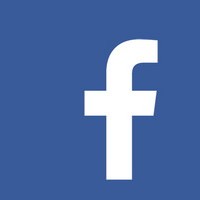 Facebook
Facebook

12/30/2017
---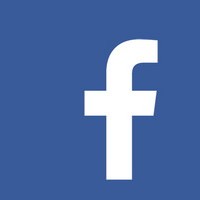 Facebook
Facebook

05/17/2017
The guys all did a fantastic job. They worked really hard and finished the roof of the house and our shop in two days. Matthew was great to work with and the crew did everything they said they would do. They replaced the roof on the house and shop for what the insurance was willing to pay. Our only cost was our deductible. Thank you Magic Roofing for a job well done
---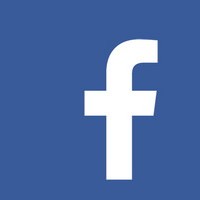 Facebook
Facebook

04/26/2017
---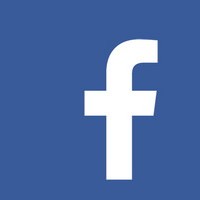 Facebook
Facebook

04/26/2017
This is a company that is willing to work with an owners needs and budget concerns. Job was well done and exceeded all expectations
---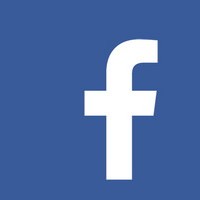 Facebook
Facebook

03/10/2017
---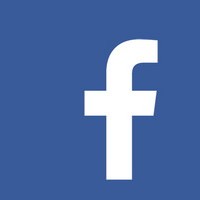 Facebook
Facebook

02/15/2017
---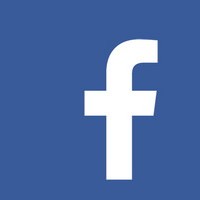 Facebook
Facebook

11/04/2015
---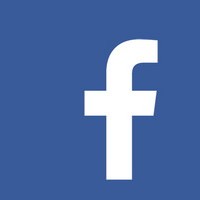 Facebook
Facebook

06/05/2014
---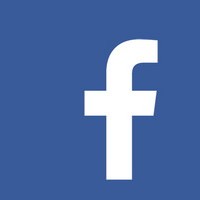 Facebook
Facebook

04/15/2014
---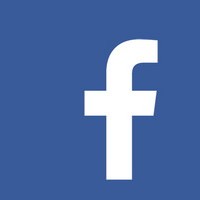 Facebook
Facebook

04/03/2014
---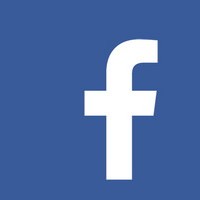 Facebook
Facebook

03/02/2014
---