At Magic Roofing, we believe in doing things right! So we really do care! Every time a customer leaves feedback, we listen. To gather real customer feedback, we use an independent review platform: We Love Reviews. Read below what some of our customers had to say about Magic Roofing.
You can use the form below to leave your own review. If you are not 100% satisfied with your experience with us, please contact our General Manager Matthew Marquez directly to help resolve the situation. Please contact him at 505-324-1094 or by email at matt@magicroofing.com
4.78
141 Total Reviews | 78 Verified Customers
---
Most Popular Review Boards
4.29
42 Ratings
4.4
20 Ratings
---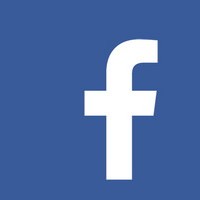 Facebook
Facebook

04/03/2014
---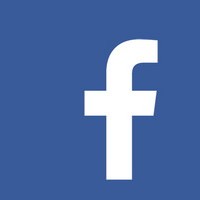 Facebook
Facebook

03/02/2014
---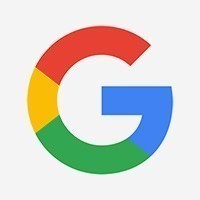 Google
Google

10/19/2023
Did a Great Job and was within the time frame of the estimated completion date.
---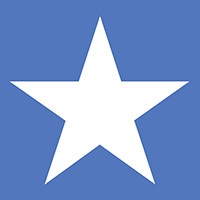 We Love Reviews
We Love Reviews

09/18/2023
Roofing Job
The quality of the work is very good. The issue that I had was scheduling. The job was halfway done and then no work was performed for over a week. It is an uncomfortable feeling having half of your roof unfinished when there is rain in the forecast.
---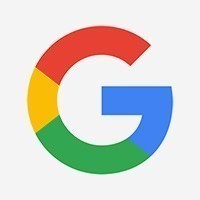 Google
Google

12/30/2022
---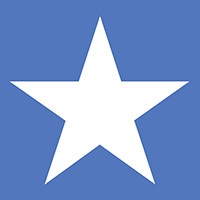 We Love Reviews
We Love Reviews

10/25/2022
My initial experiences with the office and Larry were excellent. I made the appointment and in a few days Larry was out to assess the roof. I responded to the estimate and asked to schedule the work to be done. My only negative experience was that I wa
Magic Roofing fixed a few problems with our roof for a great price. I would recommend them for roof repairs.
Replies
Matthew Marquez
Hello Frankie, Thanks for the positive review. We will continue to work on getting to our customers as soon as possible.
Replies
Matthew Marquez
Hello Frankie, Thanks for your positive review! As we always strive for a full 5 star experience, our backlog of work at times, delays our mobilization time.
---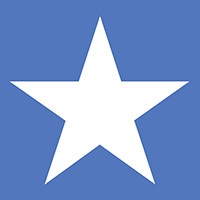 We Love Reviews
We Love Reviews

02/25/2021
Great job on short notice
We had replaced our conventional tank water heater with a tankless and as a result needed to remove the old vent stack. Magic's foreman came by to review the job the same day we called, then came back to patch the roof the following day. The job was done well, and was not visible afterward. My only concern was that we did not get a price estimate before the job. Great job, Magic!
Replies
Matthew Marquez
Thanks for the positive review!
---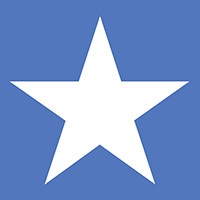 We Love Reviews
We Love Reviews

02/01/2021
Roof repair
Hopefully the problem was taken care of. Just wish I had been notified when the work was being done so that I could have been there to observe the work
---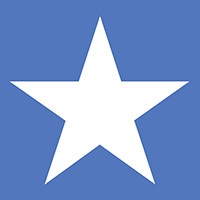 We Love Reviews
We Love Reviews

10/15/2019
Great team of roofers
The team of men that worked on our roof were very professional and courteous. We especially appreciated Ron, the lead guy.
---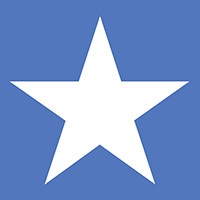 We Love Reviews
We Love Reviews

08/06/2019
Good
Inspection for quote was good and thorough. Quote was higher than other bids.
---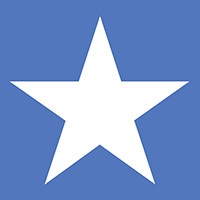 We Love Reviews
We Love Reviews

06/10/2019
Great work but lack of communication!
I have to say that the roofers did a great job. Scheduling and communication was an issue. The office would not call you back if you left a message. I asked for a date for the work and they never called me for one. The roofers just showed up one day out of the blue, luckily someone was home.
---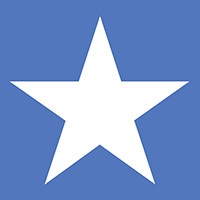 We Love Reviews
We Love Reviews

04/19/2019
Roof leak repair.
Great response to my needs of looking for a leak on my roof and fixing it at first opportunity. The billing took a little time as I had to request the bill three times before receiving it! But I guess that's not a bad thing!
---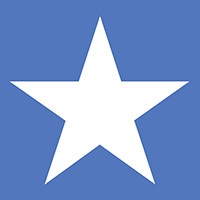 We Love Reviews
We Love Reviews

04/10/2019
New shingle roof
Our roof had 25 plus years of wear, found Magic Roofing in the yellow pages and after recieving 2 bids one with shingles and one with pro-panel we found that Magic Roofing bid was several thousand less than another company that also gave a bid. One day to take the old shingles off and another day to replace. Very little mess and all cleaned up well. We would recommend Magic Roofing to any needing their service. I was able to communicate with all of the crew and all were cordial and went extra to do the job as we wanted. J. Smiley
---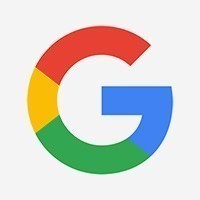 Google
Google

04/06/2018
Magic's crew was fast and efficient. I was satisfied with their prompt action on my damaged roof.
---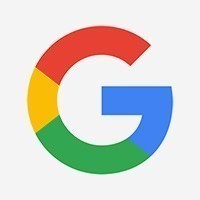 Google
Google

04/22/2023
So far experience has not panned out as expected. When quoted I was left with the understanding they were a couple weeks out. After I paid they said they would call me to put me on the schedule in a couple days. It has been weeks later and I am not on the schedule and my last conversation stated that they were 6 months out. They were kind enough to come out and do a roof repair on the new HVAC install (that has now completely blown off by the wind). Again this was caused by their staff informing me that it would be okay to go ahead and get the HVAC done before the roof came and it wouldn't be a problem. Per a phone call that happened the week I got the HVAC, that was false information and it should have been coordinated to occur at the same time. They have my money, hope the review doesnt mean my work takes longer or is less quality. I picked them for reputation and an exceptional price but so far im..topless and sunburned.
---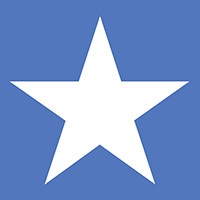 We Love Reviews
We Love Reviews

04/10/2023
Roof maintenance
The maintenance done on our roof was done very well, and quick once they got to us. Communication could be better, from the office and also whoever is to schedule the work. I called every weeks to get our quote and then for a month or more, after getting our quote to see if we were scheduled. I was told that "Larry" had the schedule and she would call me the next day. That happened several times. I never did hear from " Larry", or back from the office. (I was starting to feel like maybe they just didn't want to do the work and was about to call other companies for quotes.) The roofer called me when they were already at my house to do the work. He was very friendly and professional.
---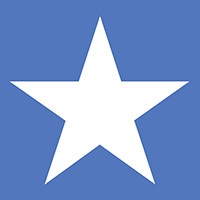 We Love Reviews
We Love Reviews

11/19/2021
Really bad customer service
IT HAS BEEN A ROCKY ROAD FROM A CUSTOMER SERVICE STANDPOINT. THERE IS ABSOLUTELY NO COMMUNICATION WITH THE CUSTOMER. I LIKE THE PART OF THE ROOF THAT'S FINISHED BUT CAN'T SEEM TO GET AN ANSWER REGARDING THE UNFINISHED PORTION. ALSO THERE ARE DIVOTS IN My STUCCO ON THE UNFINISHED SIDE, LEFT BY THE LADDER LEANING AGAINST IT. I remain hopeful for a resolution
---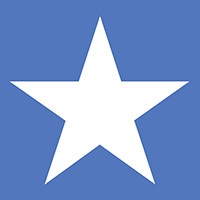 We Love Reviews
We Love Reviews

10/16/2019
TDReynolds Oct2019
*the project was to be completed by OCT 1, now it is the 16th and still waiting for the drywall damage to be repaired, but now I am out of time. * the siding install was done very well and organized * I like the new roof, but not sure of the crickets leakage *crews arrived without an understanding of what they were to do?
---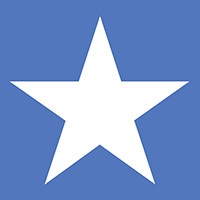 We Love Reviews
We Love Reviews

10/19/2022
Didn't receive cooler and they left trash
Contract stated that I would receive a free evap cooler 4500 cfm. When the man came to hook it up it was the same cooler that had been there before the roofing. They removed it and just put it back. never clean up everything after they finished.
---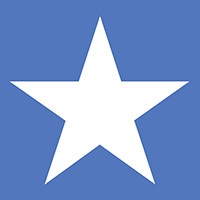 We Love Reviews
We Love Reviews

11/24/2023
Still waiting
Job started out great and then I thought they were finished, but the are not. The roof penetrations have not been completed. contacted the office and was told the crew did not have the material to finish the roof. I'm still waiting for the crew to complete the job!!!!
---