At Magic Roofing, we believe in doing things right! So we really do care! Every time a customer leaves feedback, we listen. To gather real customer feedback, we use an independent review platform: We Love Reviews. Read below what some of our customers had to say about Magic Roofing.
You can use the form below to leave your own review. If you are not 100% satisfied with your experience with us, please contact our General Manager Matthew Marquez directly to help resolve the situation. Please contact him at 505-324-1094 or by email at matt@magicroofing.com
4.46
103 Total Reviews | 52 Verified Customers
---
Most Popular Review Boards
4.4
20 Ratings
4.06
16 Ratings
---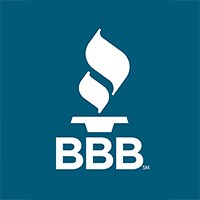 BBB
BBB

10/15/2018
They did an insurance quote with the adjuster for a tree that had punctured roof and damaged gutter. It took forever (like a month) to start the job with the excuse they had to shop in the green shingles. Then they left the repair work unpainted and the gutter hanging unrepaired. I have contacted the office repeatedly and the secretary always says the same thing.." I will have to check with Matt and have him call you ". He has never called me inspire of me calling like 4 times to find out why this job had not been completed. In all of this I would not recommend this company for any work.
---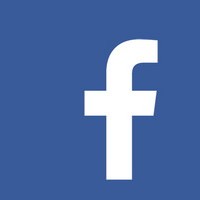 Facebook
Facebook

08/27/2018
I'm bedridden for 9werks the roofer say my mom gave her my air conditioner float said I needed this when she came back they were gone to put piece on I had to stay in a hot house over weeks plus I was expecting them on Monday they hooked up trailer while I was asleep and they were gone to ask them to put float on for me I called many times no answer they left me me in a hot house I'm still under doctors care I can't drive or get around much , they are very heartless to do this to a disabled peer
---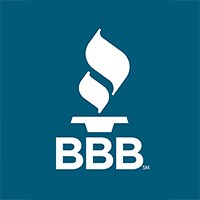 BBB
BBB

08/27/2018
The roofer let us know we needed a float for our air conditioning unit gave the piece to my mom , I've had surgery and was layed up bedridden for 8 weeks can't walk Achilles's tore and broken right heel,she went to get the float and when she came the guys were gone for weekend and I woke up Mondays and their garbage trailer was gone so I'm left without any air in the summer of 90degrees ,I called magic roofing and no one called be back or said nothing and today no answe
---